knock levels and knock retard?
Posted: Sun Apr 28, 2013 11:07 am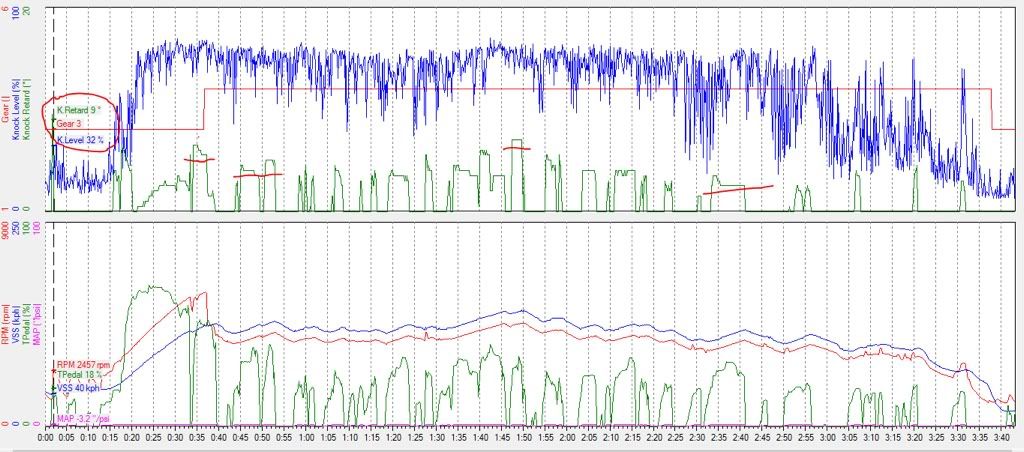 i need more knowledge about knock level and knock retard
this datalogged it on highway avg drive speed 100 to 140km
current set up
stock fit not tuned
t1r chamber intake noise level not loud
spoon n1 muffler gets noisy from mid to
high rpm.
does the noise from the engine bay and muffler affects the knock count and retards?