Just finished building/installing my K24 for my Lotus Elise. All wired up and ECU appears to be working great. While the fuel cell is empty, I cranked it last night to ensure oil pressure was up... and it was good.
While I thought the fuel tank was empty (after installing new in-tank fuel pump... it almost started (fired a second)... which I wasn't trying to do (but no harm done as it's pretty much ready to go.
Anyhow, before I even attempt to start the new engine I want to ensure I start with the safest Hondata K-Pro base map for this engine. Which map is it and where do I get it?
I should mention that I have installed the TSX with an '04 RSX Type S trans, K20a2 engine harness an certain swapped sensors for proper connection to RSX Type S harness. I did keep the TSX VTC (25 degree). Will this be using a K20A2 base map?
It's performance built... Full race head, stage 2 cams, crower rods, 12.5:1 pistons, skunk2 intake & 70mm TB. Not sure if that matters.
Thanks,
Ken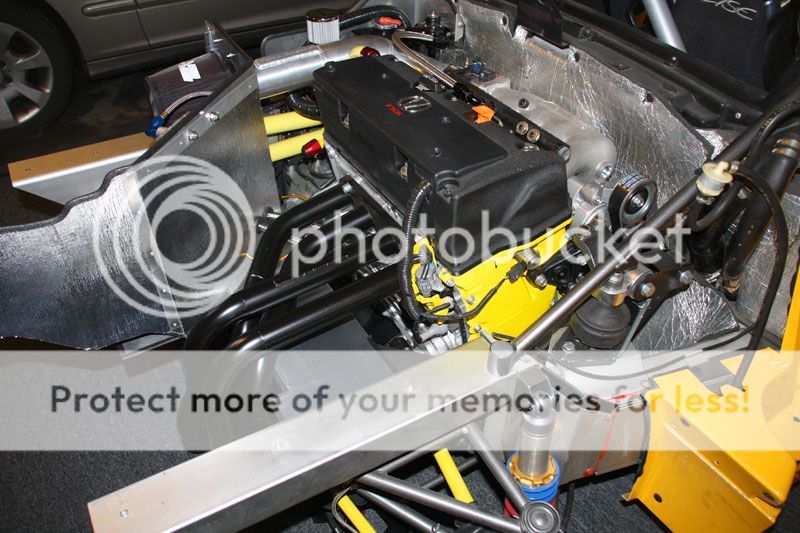 [/img]